Function tests are already underway.
Due to the Cambridge Analytica scandal, Facebook has lost the trust of many Internet users. To regain this trust, the website began to take care of Internet users' privacy more than before. He has blocked even quiz applications that examine our personality
for years they were supposed to collect a lot of information about users
or introduced changes in the operation of groups, limiting the access of application developers on Facebook to the data of members of these groups. Now Facebook has decided to take another step favoring users.
Everyone for several years Facebook users can download all their data from the website – posts, photos and videos, comments, messages, search history, location history, and much more. Soon, people using the website will get even more control over this data. Facebook is internally testing a tool that will allow you to directly export all your videos and photos to other online services, starting with Google Photos.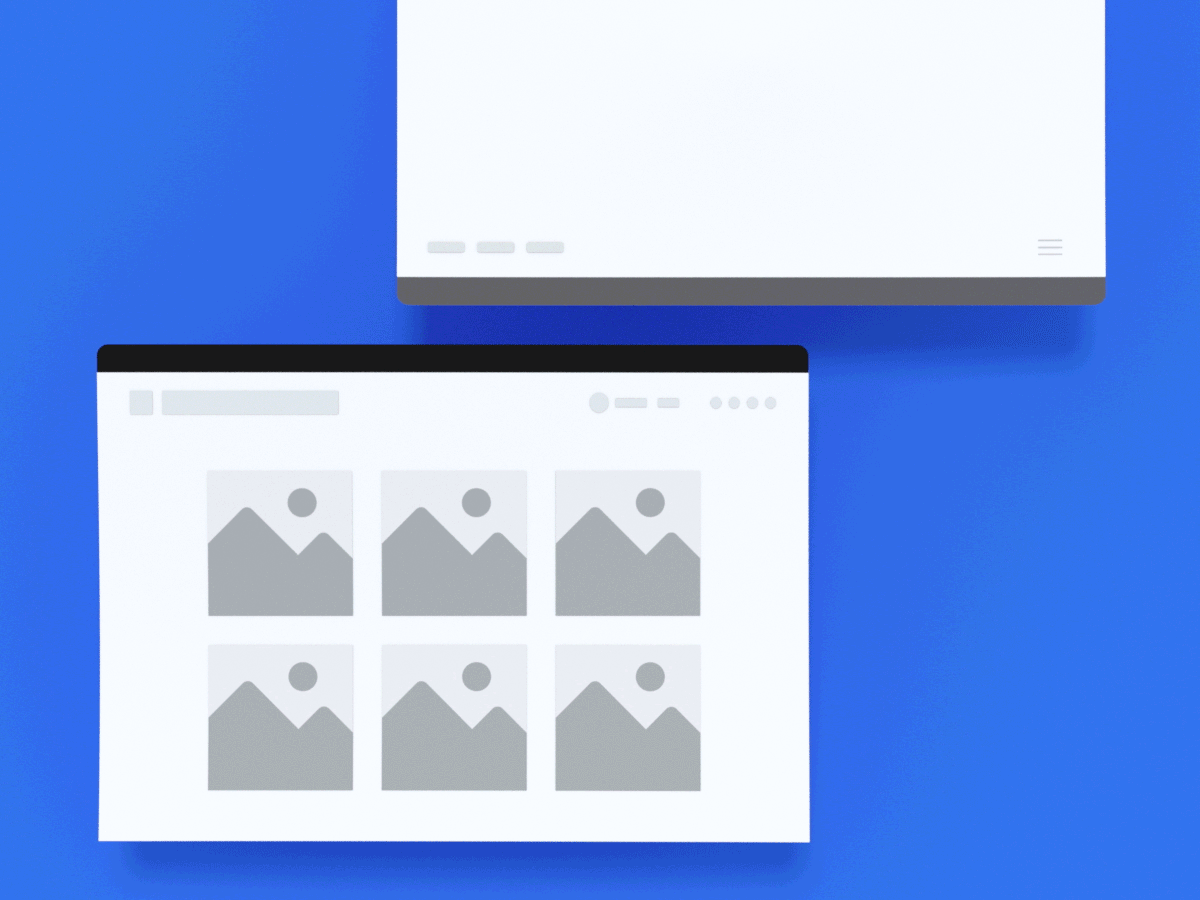 This tool is created as part of an initiative Data Transfer Project. Its initiator was Google, which hoped to create a platform that would allow Internet users to transfer their data between different services, without the need to download and re-place them on the network. Facebook, Microsoft, Twitter and Apple have joined the project.
Files can be transferred from Facebook from the same Facebook settings section where the user can access their data, download it or check the activity log. I'm talking about the "Your Facebook information" tab.
Important information from the perspective of Facebook users' privacy is the fact that before anyone can transfer media to an external platform, you will first have to re-enter your account password. In addition, the data must be encrypted during transmission.
Initially, although it is not known when, residents of Ireland will be able to transfer their photos and videos to Google Photos. The tool's world debut is planned for the first half of 2020. It seems that in Poland we won't have to wait too long for them.
Source: Facebook